So what is The Hut?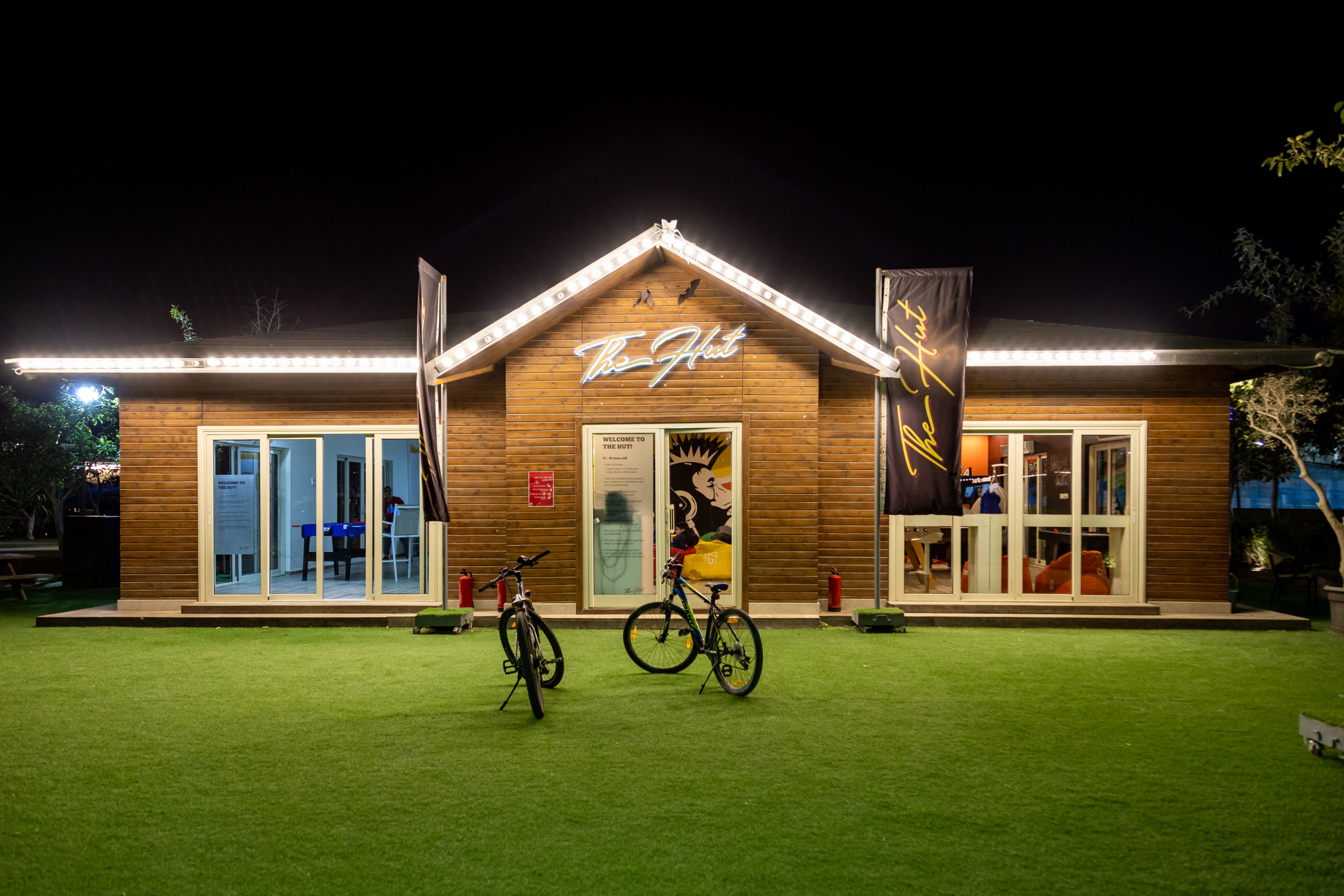 The most exclusive place in town for NGSC teens. Where they can create their own community and build lasting friendships.
Who is it for?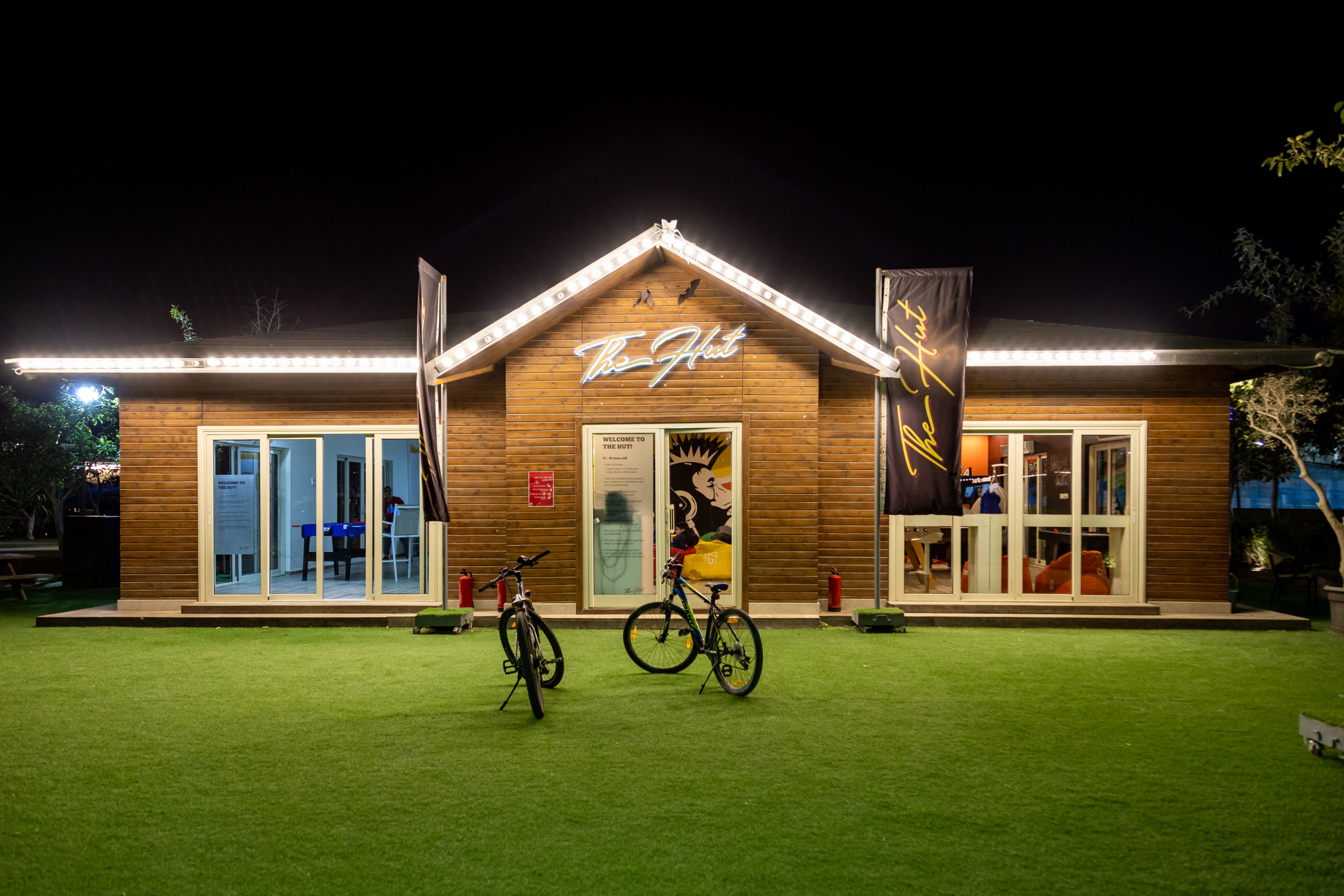 The Hut is not short on fun for everyone. The Juniors area is available for everyone from 5 to 10 years of age and has some of the coolest arcade games for everyone to enjoy. The Teens area is filled with all sorts of activities from PlayStation, billiards, darts, ping pong, tv lounge, sport games, air hockey, baby foot, karaoke and dance & VR games. This area is reserved to 11-19 year olds.
Why should we join The Hut?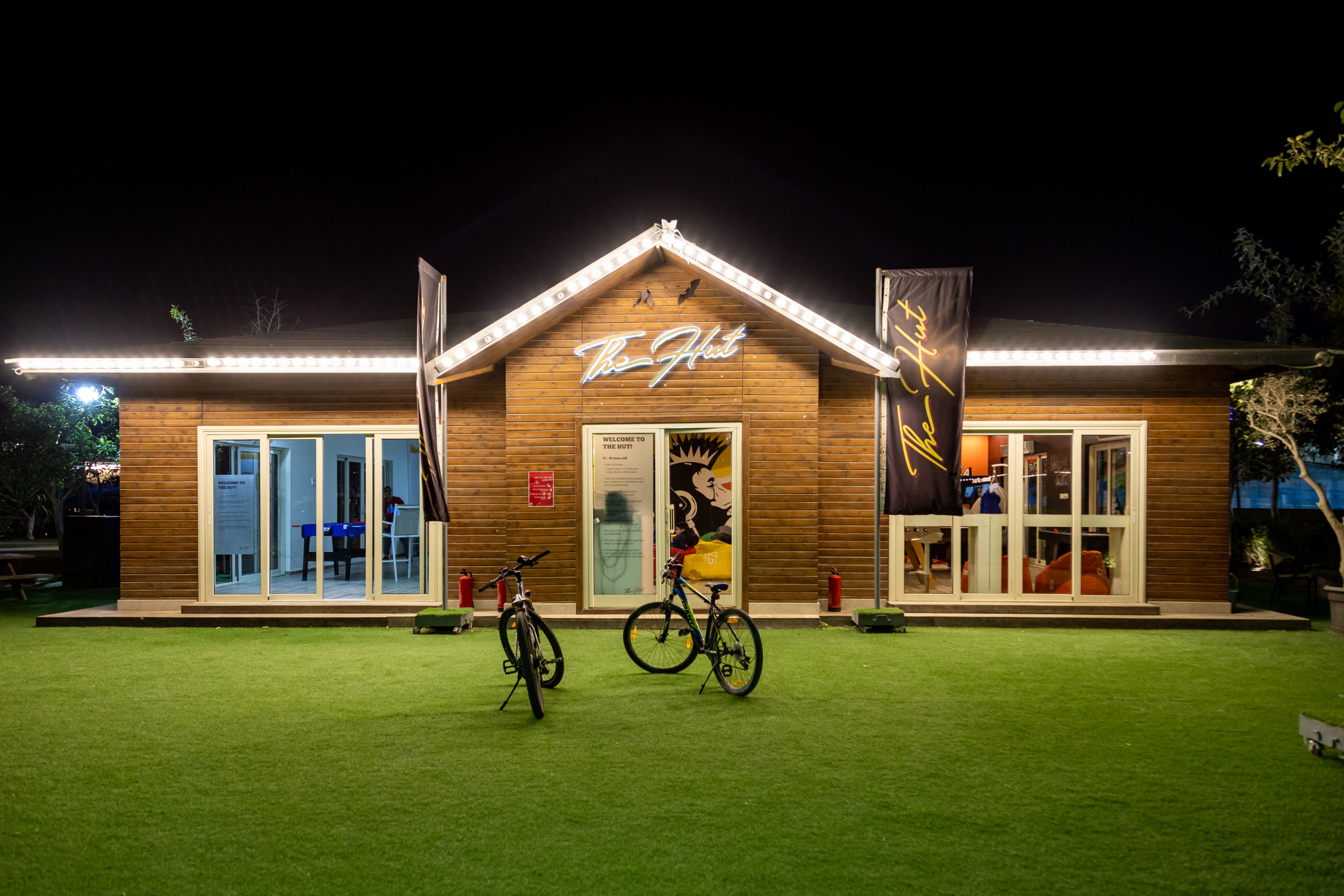 The Hut stands for respect, self-care, responsibility in a fun and exciting way for the entire community.
How do we signup?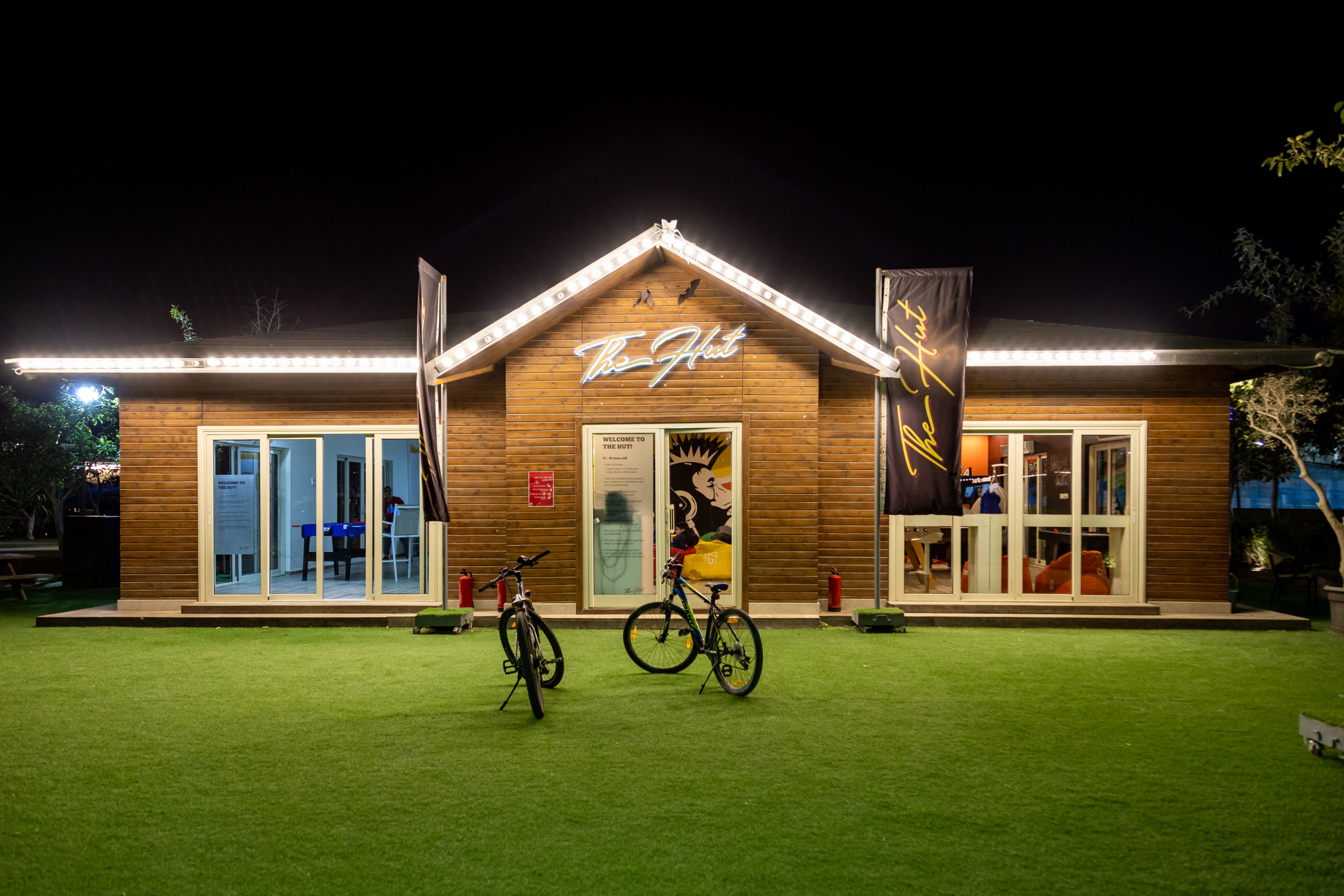 Simple, the Juniors arcade area is open for everyone to share all the fun. Being part of the private teens community you're only a membership away. HURRY UP as membership is free for a limited time !
Who do I contact?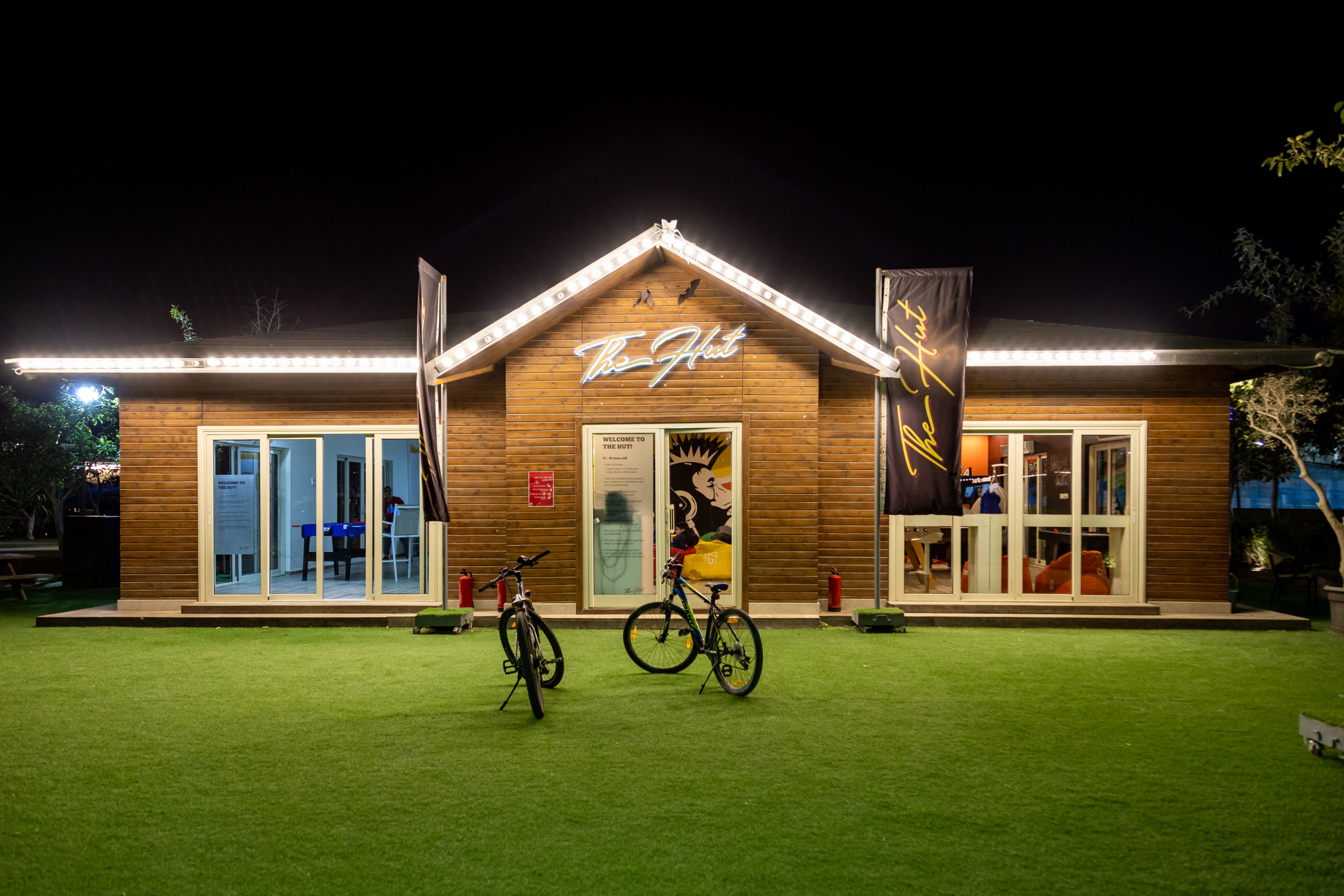 The Hut officer is available every day for all inquiries and Hut matters.
LET THE FUN BEGIN!
For Registration Link & more information email
thehut@ngsc-eg.com
or scan our QR code